Contact Us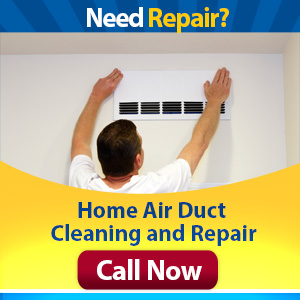 Keep your dryer vents clean and well maintained all the way. Call us at Dryer Vent Cleaning Valencia for your appointments and immediate needs. We have personnel who are readily available to serve you quickly and effectively as we are open for service 24 hours a day, 7 days a week.
Maintaining even the most complex dryer vent anywhere is never an issue with Dryer Vent Cleaning Valencia. We understand the need for a thorough cleaning and we can assure that we can give the best cleaning solution for dryer vents, even in emergency cases. Call us now for an appointment.
In most homes, the results from air quality testing are poor because dust and pollen are constantly circulated by the HVAC system. Count on our company to resolve this problem for you. Our air duct cleaning services are based on expert knowledge, excellent technical skills and plenty of experience. All types of contaminants are removed completely from the ductwork. Our service includes air filter replacement and sanitizing of the surfaces for delivering the best end result and for keeping it in the longer term. You will enjoy improved indoor air quality and higher HVAC energy efficiency. Rely on us for condenser unit cleaning to reduce energy use even further. Hire us with confidence for dryer vent cleaning too. You will receive equally reliable results.
Call Us Now 661-283-0093